Chris White

Consultant and General Partner
Chris brings 20 years of steel building construction, sales and project management to the
team. He has completed hundreds of steel building projects throughout Colorado.
Gilbert Maynard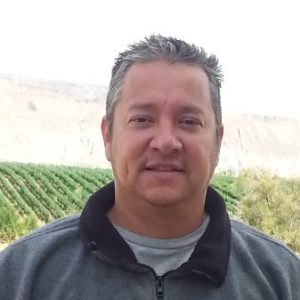 Consultant and General Partner
Gilbert brings 20 years of design and construction consulting to the team. His company is
one of the highest volume design and engineering companies in Colorado.
Thank you for visiting us
Our goal is to provide unparalleled consulting services for steel building clients.
We guide you through design
We guide you through permitting
We guide you through building selection
We guide you through general contractor selection
We help save you money and time.
Welcome to our site! Thank you for visiting.
This site was really built with you in mind and we hope you will find it useful.
Your comments or questions are of course welcome.
Thanks!